Our culture is you, is me, is us
Let's be real: Our culture at slashwhy is something special. We are over 200 people, who together share the same enthusiasm and create something magical out of many extraordinary individuals. Each brings their own story, their own personality and their own talents. Woven together, this creates something that transcends the buzzword "corporate culture." Welcome to slashwhy.
Culture is created between two people. It connects and forms our interactions with every "Hello", with every meeting and the values we share.
Our heart belongs
to the people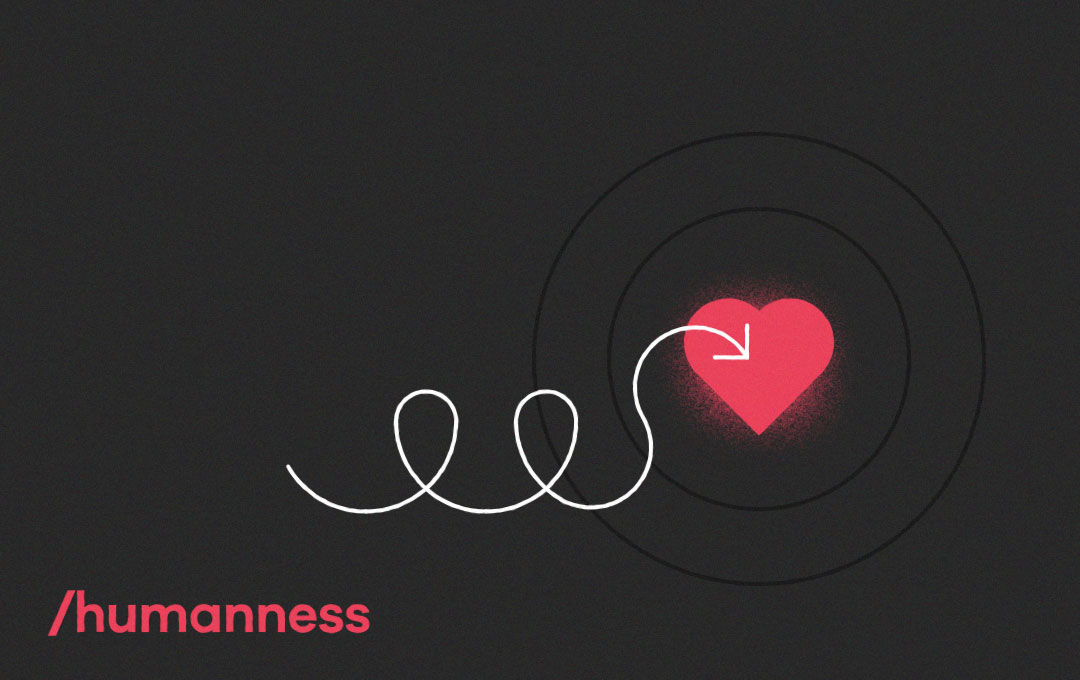 Shared values add color to our culture
Every task, every interaction, every email: It all happens with and for people. With our values, we form solidarity and shape our culture from us.
We want to be curious and with enthuiastic about designing, sharing and making our ideas a reality. There is hardly anything so impressive like the energy in the air when inspired people create something new together.
Hands-on: That is how we bring our culture to life
One thing in advance: We are not perfect. We are still at the beginning with some topics, but we want to become better - with every day, every idea and every action. Responsibility, sustainability and diversity are for us long time commitments that we all stand behind, just like our values, which are already a part of our onboarding and are actively lived by us.
If we, in our culture, put people first, then we must do the same in the very real everyday life, with the corresponding benefits and freedoms. We don't want to promise; we deliver. Choose a category and see for yourself.
Get your answers!
Our webstie explains who we are, but experience it yourself. Contact us directly with your questions. We look forward to hearing from you!
Johanna Götz
Talent Manager
Call me
Nannette Vajda
Corporate Culture Coordinator
Call me